One Step Closer: Start-Up Uganda Digital Innovation Challenge 2020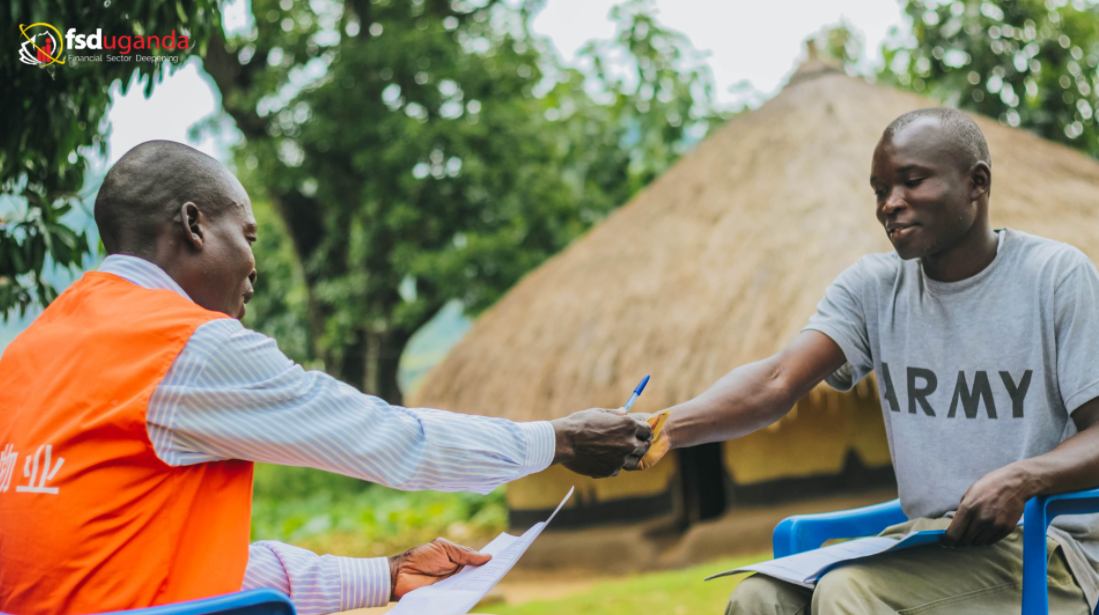 Start Up Uganda informed us that Kanzu Code was one among 10 teams that would be coached by their hub partner: Makerere Innovation and Incubation Center (MIIC), in the Financial Health for MSMEs challenge track. The other challenges were: Citizen Engagement, Leveraging Last Mile Distribution Networks and Digital Literacy. Like most 'conferences' being conducted right now, the Boot Camp was a virtual program.  For three days, the participating teams were glued to their computers trying to make the most of the scheduled sessions. The first two days consisted of trainings aimed at streamlining our proposals to best explain our solutions and their potential to address the challenges identified. These took on the form of one on one question and answer time between teams and coaches from MIIC, as well as group sessions were the teams got to meet and interact with each other. The final day of the program was dedicated to listening to the pitches and announcing the winners. We had a panel of financial and digital experts who assessed the candidates based on the viability of the solution and their level of preparedness. They were looking for the best three solutions that would move on to the Accelerated Incubator phase and be developed further.
Just like our coaches observed, the enthusiasm and innovation demonstrated by the participating teams was impressive to say the least. It quickly became obvious that they were not only interested in the funding that was promised at the end of this journey, but more so in refining their solutions and positioning themselves to be most effective as financial innovators for the Ugandan people. What Boot Camp made clear was that this was anybody's game! The sheer amount of industry knowledge, ingenuity of solutions and their impact on our society was a credit to the financial sector as a whole, and a testament to its growth. Especially in regards to how widely it has embraced technology. And as we listened to each candidate make their pitch, we certainly did not think that a win was something we had in the bag. It goes without saying then that we were stunned to realize that we had been selected as the leading team in this track! We are grateful for the opportunity to take part in the Incubator Period and would like to congratulate Pata Sente and Swipe 2 Pay, that qualified along with us!